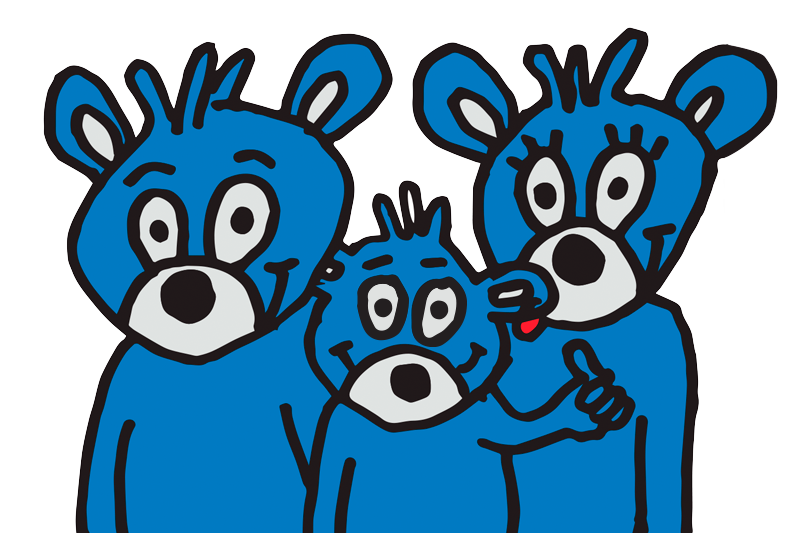 Being a parent can be both rewarding and challenging! We would love to support you on your journey.
Our parenting workshops can provide an ideal platform to pick up tips and new ideas and skills.
Meeting in small, informal groups you work together with our facilitators to chat and discuss experiences and ways in which we can help each other.


All our facilitators are trained and licensed by Care for the Family to deliver these courses.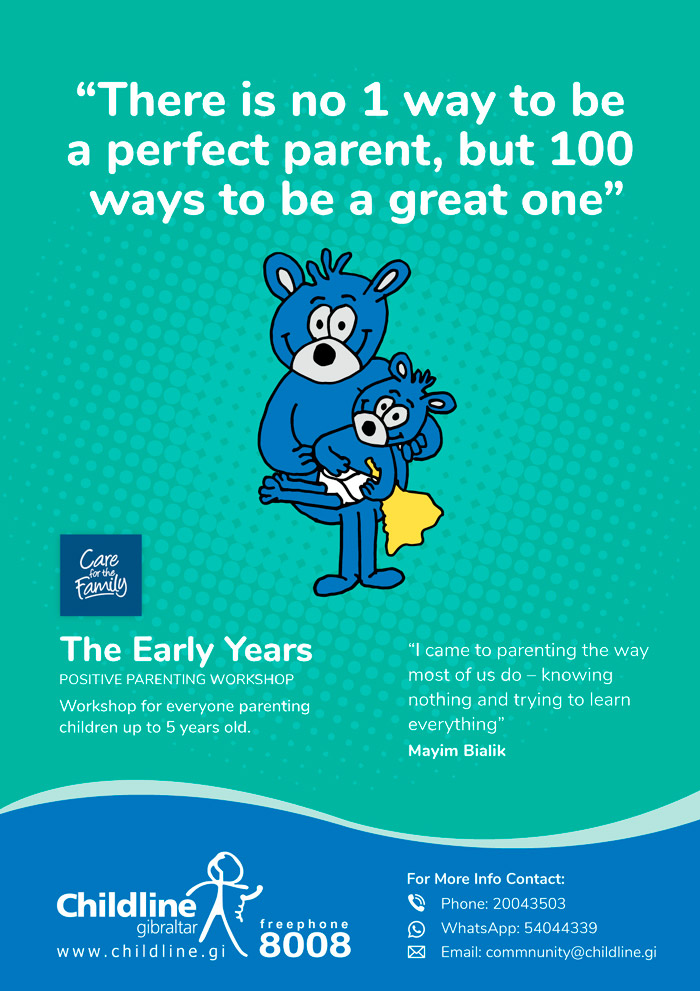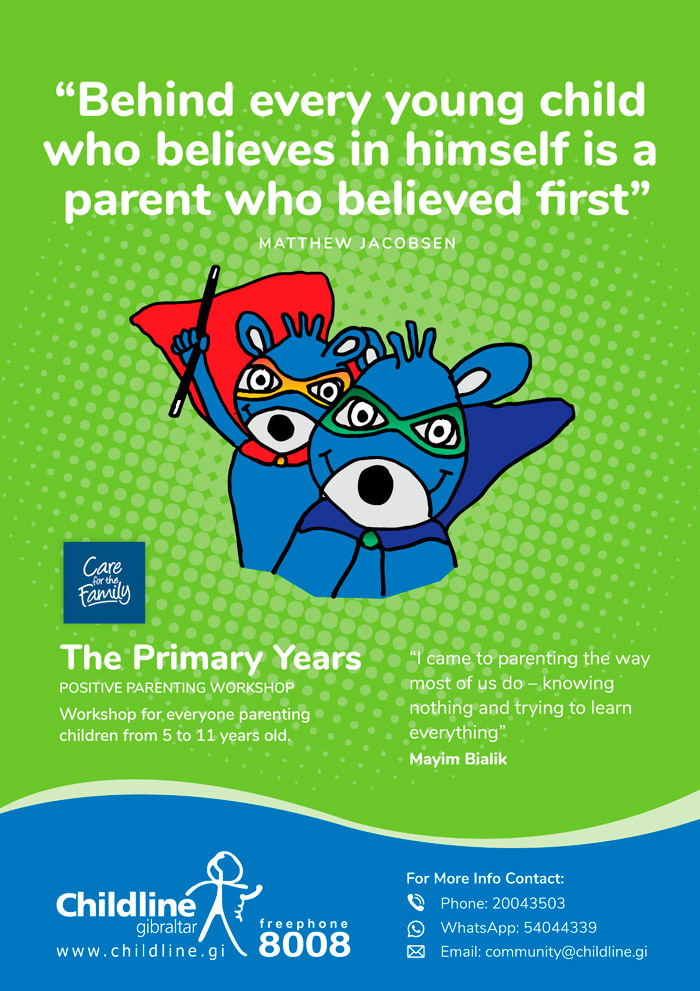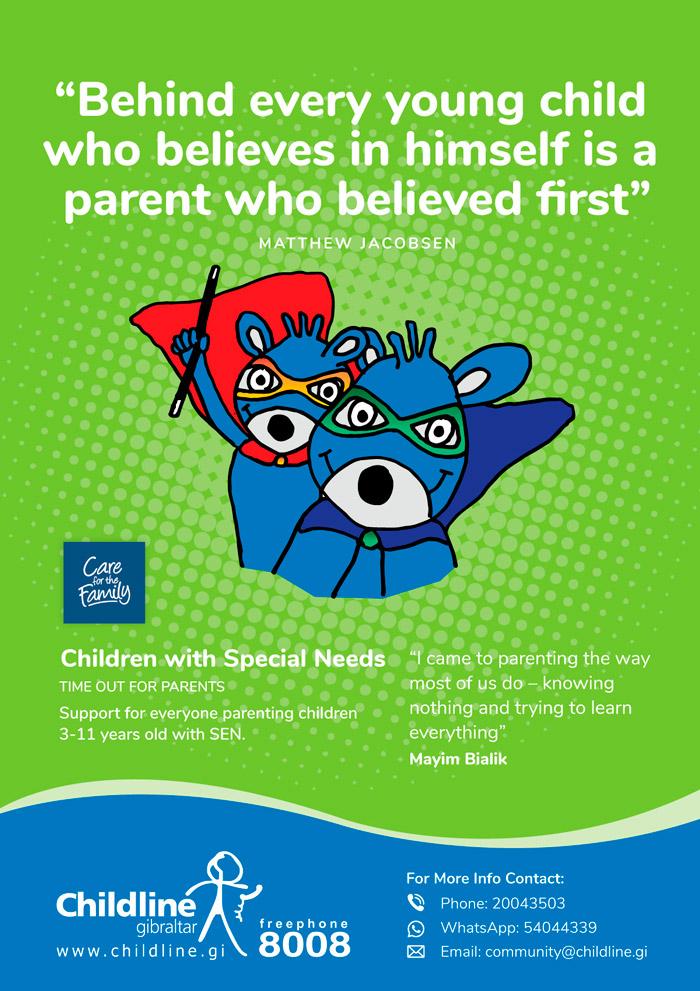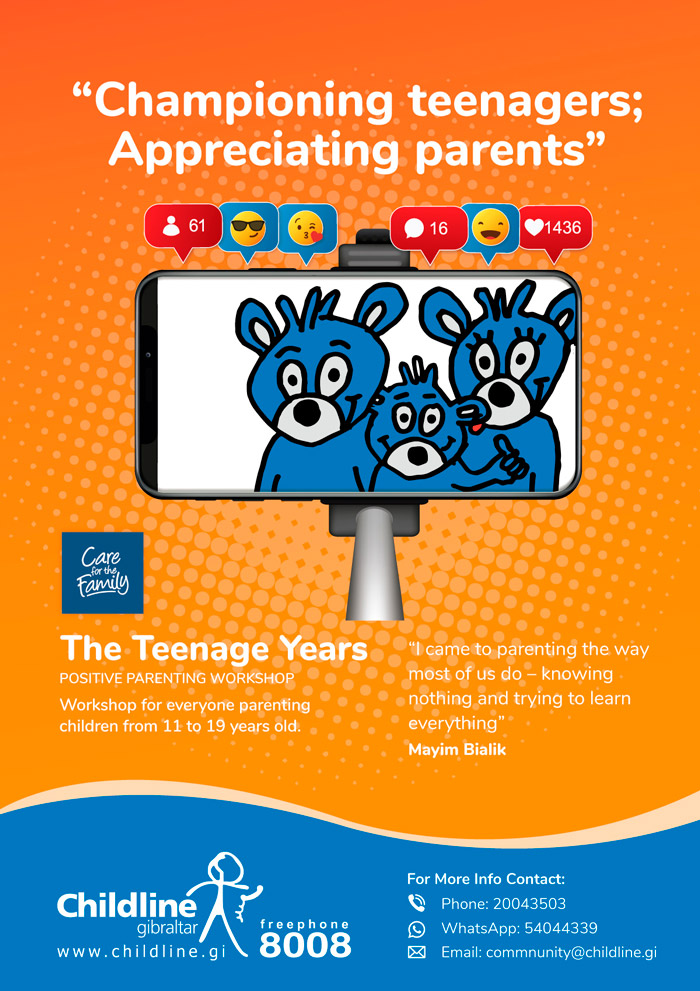 The Early Years
The Early Years course designed for to support parents of children aged between birth & 4 years.
The Primary Years
The Primary Years course designed to support parents of children in primary and junior schools.
The Teenage Years
The Teenage Years course is designed to support parents of pre-teenagers or teenagers.
The Dads Course
The Dads Course is designed specifically for Dads, and it looks at why and how Dads can play an active role.
Children with Special Needs
The Special Educational Needs course is designed to support parents who have children with additional needs.
The courses aim to provide common sense, jargon free information & ideas to help engage with your children and boost your relationship. The benefits of sharing ideas and experiences with other parents can last a lifetime.