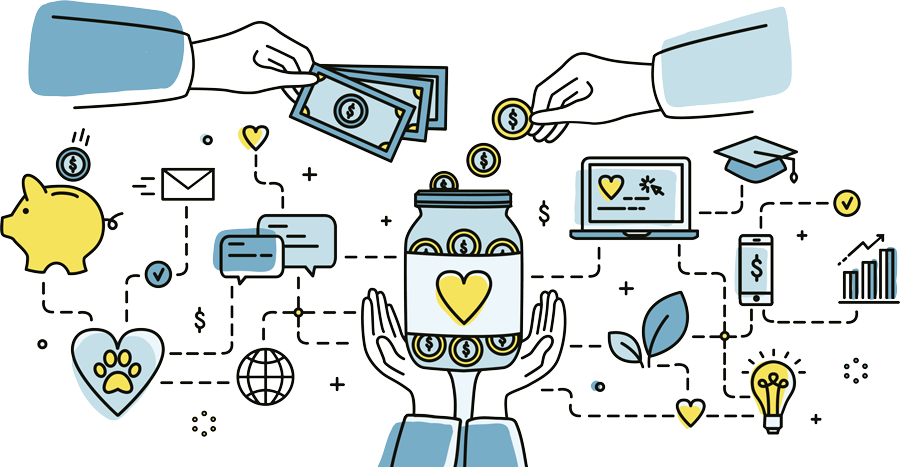 As a self-funding charity, we rely on the support and generosity of the people of Gibraltar to help us run our services.
Organise a Fundraising Event
Fundraise at school, work or at your sports clubs.
Have you thought of doing a challenge and donating the proceeds to Childline?
You could cycle round the Rock, do a sponsored swim, a 10k run or even a skydive.
The sky is literally the limit!
Maybe you prefer something more sedate – have a coffee morning with friends to raise some money to support our services.
Join in our Blue Week in March by having a Blue Day; wear blue, sell cakes, do the 8008 challenge by creating our Helpline number in an imaginative way.
Fundraising at work is a great way to add fun and team building to the work environment.
Posters, banners, balloons, tablecloths, collection tins and many more things are available to help your event be as successful as possible. For all the support you need, please contact the fundraising committee via the office on: info@childline.gi